After a blissful vacation, I return to this madness. I turn on my computer this morning and this is what I see.
And my heart sinks and I think about what these women and children are running from. Extreme poverty, rape, abuse, dominance over their will and spirit and what immediately comes to mind is a picture of my daughter's face. How sweet she is and how much she has. I feel her little arms around my neck as she hugged me right before jumping out of the truck this morning in the car rider lane at school beaming "Mommy have a great day!"
I see her face as she proudly shows her passport at the check in counter during our most recent vacation. I see the light in her eyes when we arrive at the resort and she sees the grandness of the lobby and hears the Caribbean beats from the pool and I cannot help but feel guilty. I feel fucking guilty! There is a child getting pepper sprayed in the face and who has not eaten in days.
What the hell God? What the hell!
What can I do?
My work as an Ambassador with Women for Women International helped a little bit. I give financially. I support any credible and effective women's issue that crosses my desk. I author books that inspire little girls to defy gender limitations and to be their authentic, beautiful selves. I shoot down misogyny wherever I see it, and I have damn near walked away from my beloved church because of it. I will not tolerate a mans foot on a woman's neck A N Y W H E R E.
But I know there is more for me to do. As long as there is a woman who is dying inside, mistreated, abused, neglected and feeling powerless, there is more for me to do. As long as there is a girl child the age of my daughter becoming some sick ass bastards wife, there is more for me to do. As long as there is a woman screaming GET OFF OF ME, anywhere; there is more for me to do.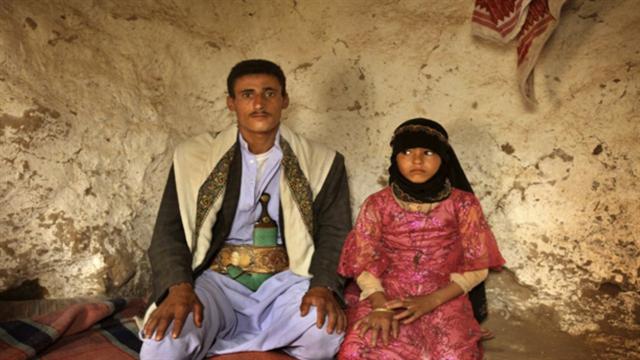 God, I beseech you. Show me what to do. How to do it. When to do it, where to do it. Open my ear so I can hear You. Every girl child deserves Your best and this is not it. They are not curses. They are BLESSINGS.
We have failed Your covenant and Your law. We have abandoned Your way and turned a deaf ear to your instruction. We suffer due to mismanagement of the resources You have provided. We suffer due to disobedience and pride. We suffer due to arrogance and idolatry. I am not You. I cannot make the suffering end but I have a part to do and a role to play. Forgive us for thinking we know what we clearly do not know. We do not know shit. (For those who don't know. I curse and God hears me so get over it).
We are lost. We need You and we need to know what the hell to do. I need to know what to do. I am feeling overwhelmed but the words of your servant Mother Teresa come to mind. ONE AT A TIME. ONE AT A TIME.
Waiting for my assignment Lord. Waiting for my assignment.
Me.